Sunday, August 26, 2007
I had lots of fun today playing blocks with my 2 youngest girls. It is amazing what their imagination can conjure out of a few simple blocks. We built rockets, trains and of course towers to the sky. Mercedes at 3 has very good skills at balancing blocks, and also has some quite awesome conceptual ideas. She built a village of houses. I was awestruck. Erin played more with the results of her construction and made up stories also.
Blocks are lots of fun.
Thursday, August 23, 2007
just completed a 2nd 21 hr day in a row
no end in sight of this workload just yet
ouch
good news - am insured for 1.7mil now
nearly finished building a website for
Tramanco
- go live is soon!
going to bed...zzz
Saturday, August 18, 2007
We just had a great dinner party with some clients, - two gents and their wives and 2 kids each – kids roughly same age as ours. We were able to share a roast lamb (2 actually) and vegies – on a "groaning board" of food and followed by cherry cheesecake. The kids then watched a movie while the adults played Carcassonne and chatted.
I had my last game of football for the year today – don't know what I will do next year sport wise yet.
Labels: Dinner, football, Games
Sunday, August 12, 2007
Today we went to a family picnic for a major client that I have been consulting on and off to for close to 2 years now.
It was a lot of fun including a bouncy castle, superslide, animal nursery, all food and drinks supplied, face painting and balloon animals.
Here are some pictures.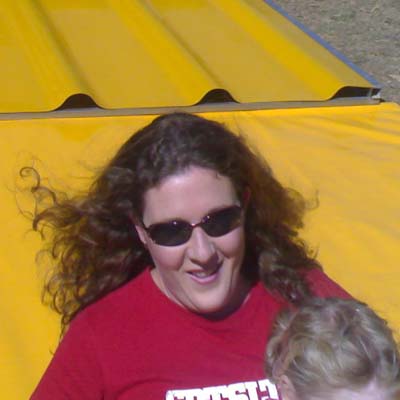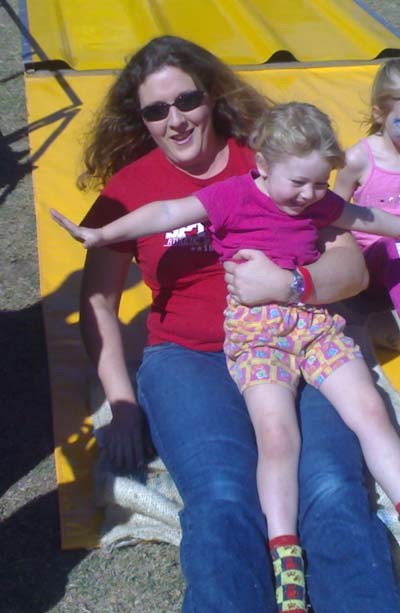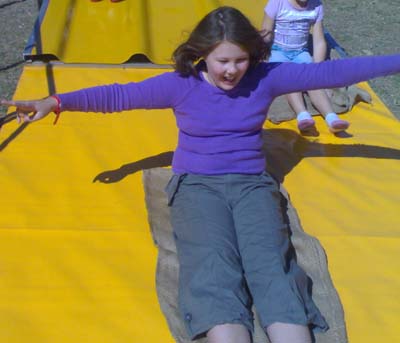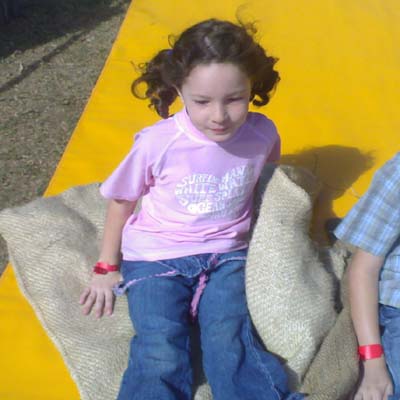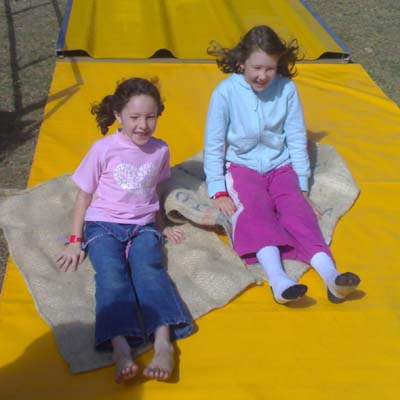 Labels: family, outings, picnic